Who Is Joseph Kony?
 KONY 2012 asks the question; can a group of aware and motivated citizens help bring down and capture a madman?
If you haven't seen it already, you can watch the video here: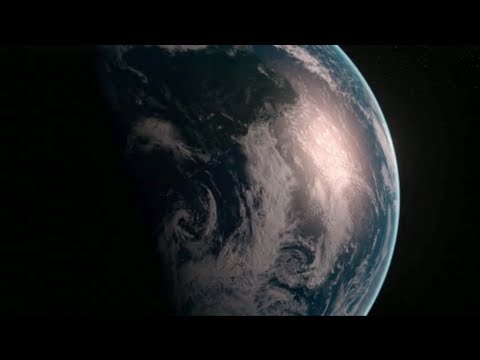 That's the premise behind this documentary and its a powerful one.  The organization behind this promotion is Invisible Children.  Their goal is very clear.  Get the worlds attention to focus on the #1 target of the International Criminal Court.
Joseph Kony has been a Warlord in Uganda for over 25 years. He has destroyed the lives over 30,000 families. He abducts, rapes, deforms and kills countless of children for no other purpose than to remain in power.
I have never heard of the Warlord Joseph Kony until yesterday when I watched this film. The view count was at 10, 833,676. As of this writing just 15 hours later its jumped to over 32 million views.
If a majority of those people take the necessary action described in the film:
sign the petition
message the culture makers and policy makers (links are directly on their site)
spread the word of the film
…maybe it can accomplish its goal of making Kony a household name.
They have posters and on it is Hitler, Osama Bin Laden, then Kony. That's a pretty powerful image and conveys quite a bit of information.
So spread the word and lets help in taking down "Kony" and the forced building of his army of rebel child soilders the Lords Resistance Army, LRA.