Solavei's iPhone coverage is expanding.
Check out the video to see where I'm broadcasting from today.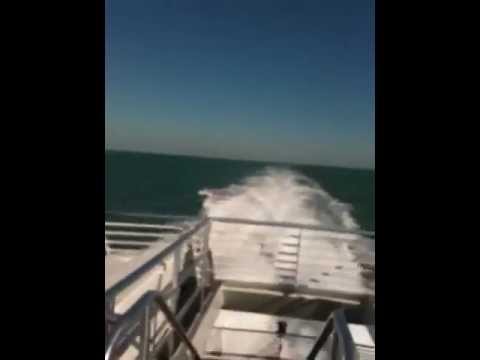 I'll be showing you videos from everywhere I happen to be where my Solavei iPhone service gets 3G coverage.  Why is this important?  Solavei runs on the backbone of the nations 4th largest phone carrier T-Mobile.  And its important because it proves the commitment by T-Mobile in re-tooling their networks to support 4G service for phones with band spectrum's like the iPhone.  If you happen to be an Android user, you already have native 3G, 4G support for your phone regardless of model.
Here's the pic I took just after the video to show that 3G "Solavei iPhone" service is on at that location.
Get Solavei iPhone Service for just $49/pm
Solavei offers mobile phone service at the competitive price of just $49 per month.  With Solavei you get unlimited talk, text and data with no overages, contracts or credit checks for less.  Also with our referral program you could eventually get you mobile service for free.
You can learn more about Solavei our $49 offer and about our referral compensation program where you can earn FREE  mobile service as well as a solid second income at these locations:
http://steveagonzalez.com/solaveiriches
http://solavei.com/steveagonzalez
Leave your comments below.
Connect with me on Facebook and Learn more about Solavei at Purple Mobile.

Thanks for reading "Solavei iPhone Service On Speedboat".
---
P.S.-  Already in Solavei?
Use this free software to get more signups and trios! Click below for access.
P.S.S – Interested in promoting Solavei to earn extra income?  Check out this Demonstration showing how to
to use the viral power of Facebook to build this business for you.  Click the image below.